Why not add a little something extra to your hair on your big day? We have a range of hair flower options to fit your style.
Loose Blooms to Pin
Loose blooms to pin are a great option if you want a lot of flexibility on where your hair flowers will be placed. We take a few stems of blooms that complement your wedding flowers, wire & tape for stability when needed, and package them up for you or your stylist to place on your wedding day. They can easily be weaved into braids, buns, and half up-dos!
Blooms on a Comb
For our flower comb, we attach a few blooms and greenery to a veil comb that can be easily placed in your hair. Please note that the comb needs to be supported by something like a bun or half up-do. This is also a great secondary look if you're planning to wear a veil for you ceremony but want something different during your reception as it can be placed right where your veil was.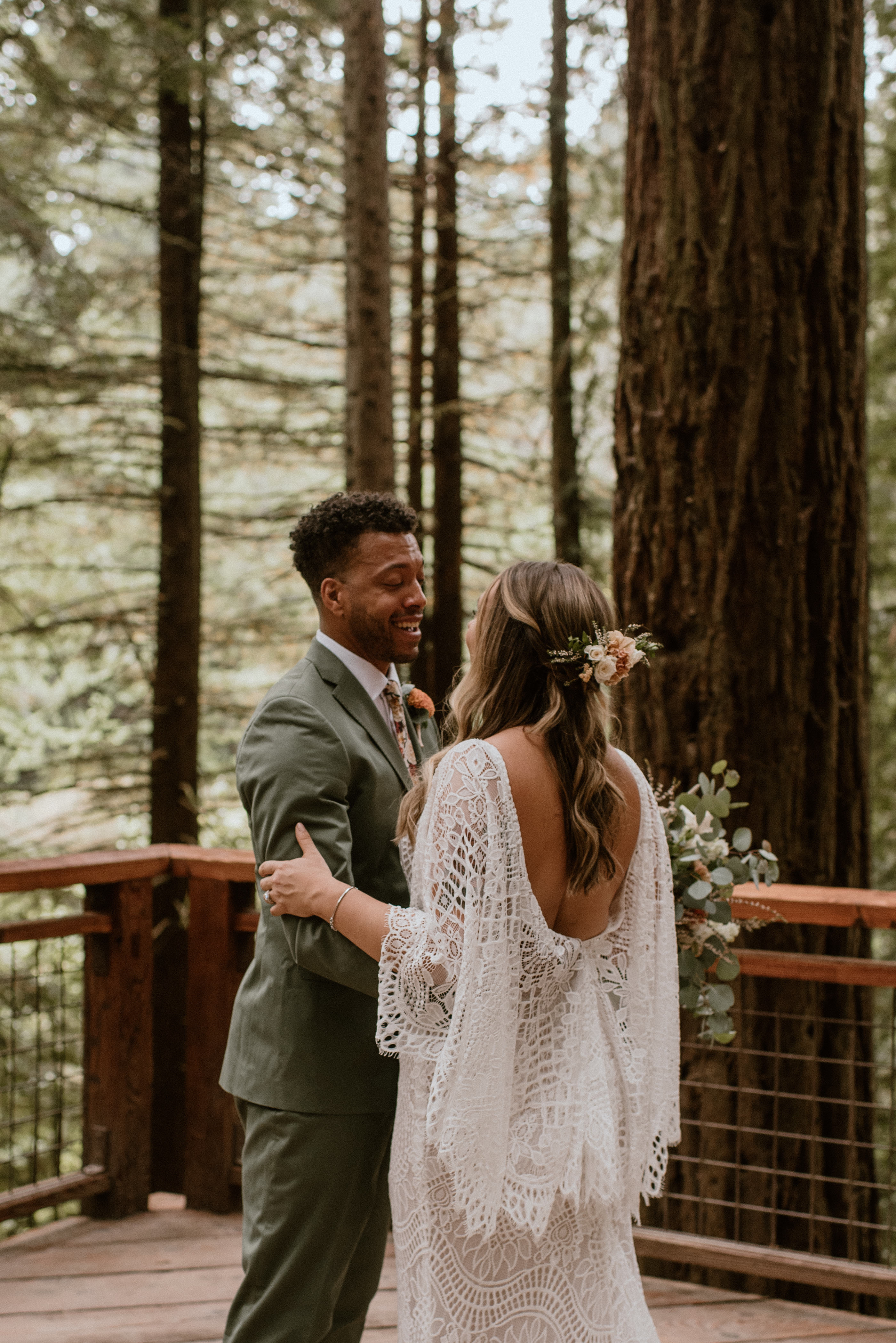 Wire Crown with Cluster of Blooms & Foliage
We love this option for its ability to be placed in different ways on your head. You can opt to have it lay slightly off-center or more on the side. We use a sturdy but malleable wire so it can be easily adjusted to fit your style.
If you're looking to add flowers to a hat, we recommend this option as it can be placed around the band. We use gold wire but are able to wrap it in white tape so it blends in.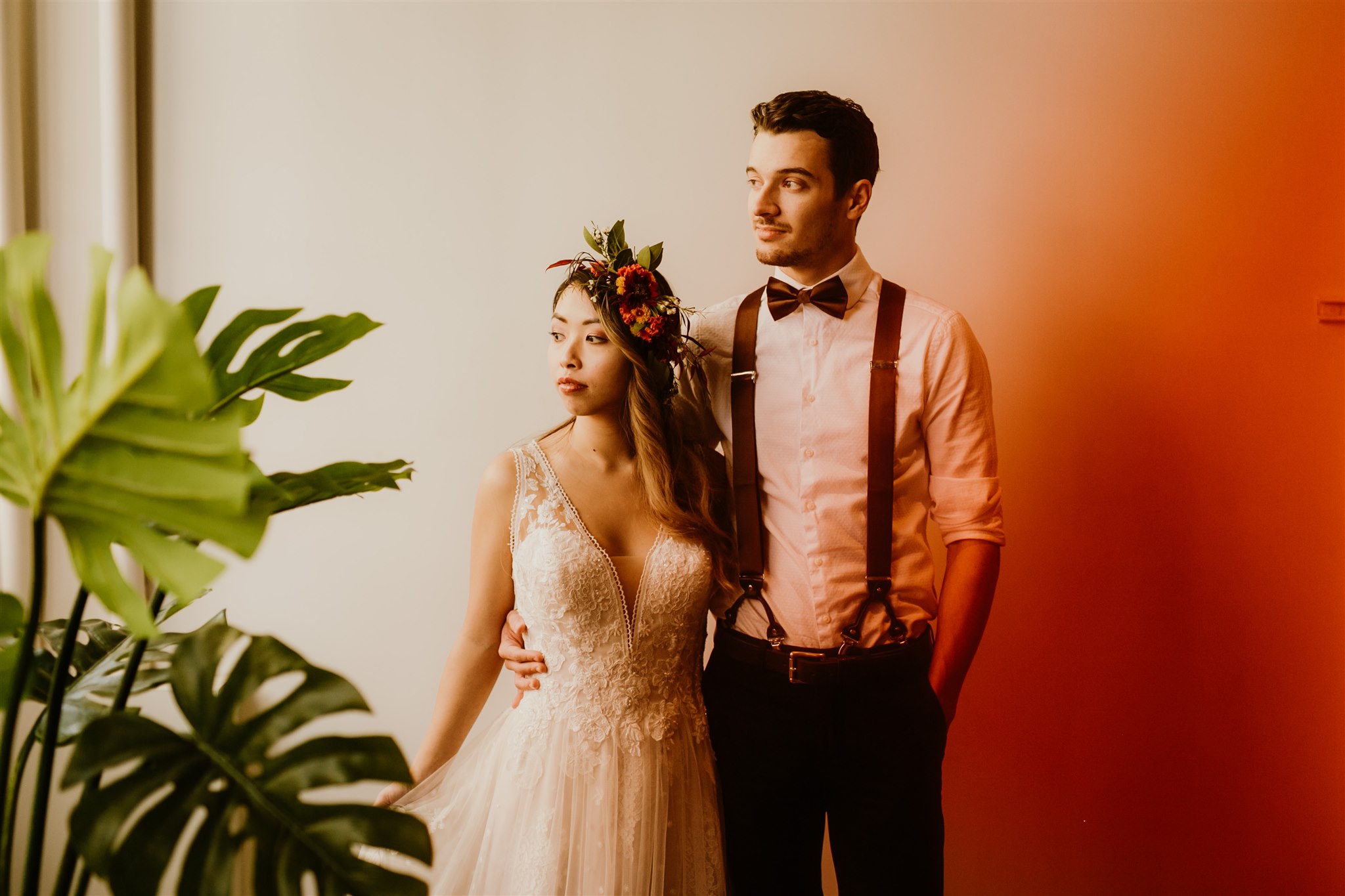 Full Flower Crown
Our full flower crowns are a fabulous addition to your wedding day look! Opt for smaller blooms such as spray roses or strawflower or go big with garden roses or dahlias - we'll discuss your preference in our consultation.
We will request measurements to get the most accurate fit however we leave a little room to be adjusted if needed.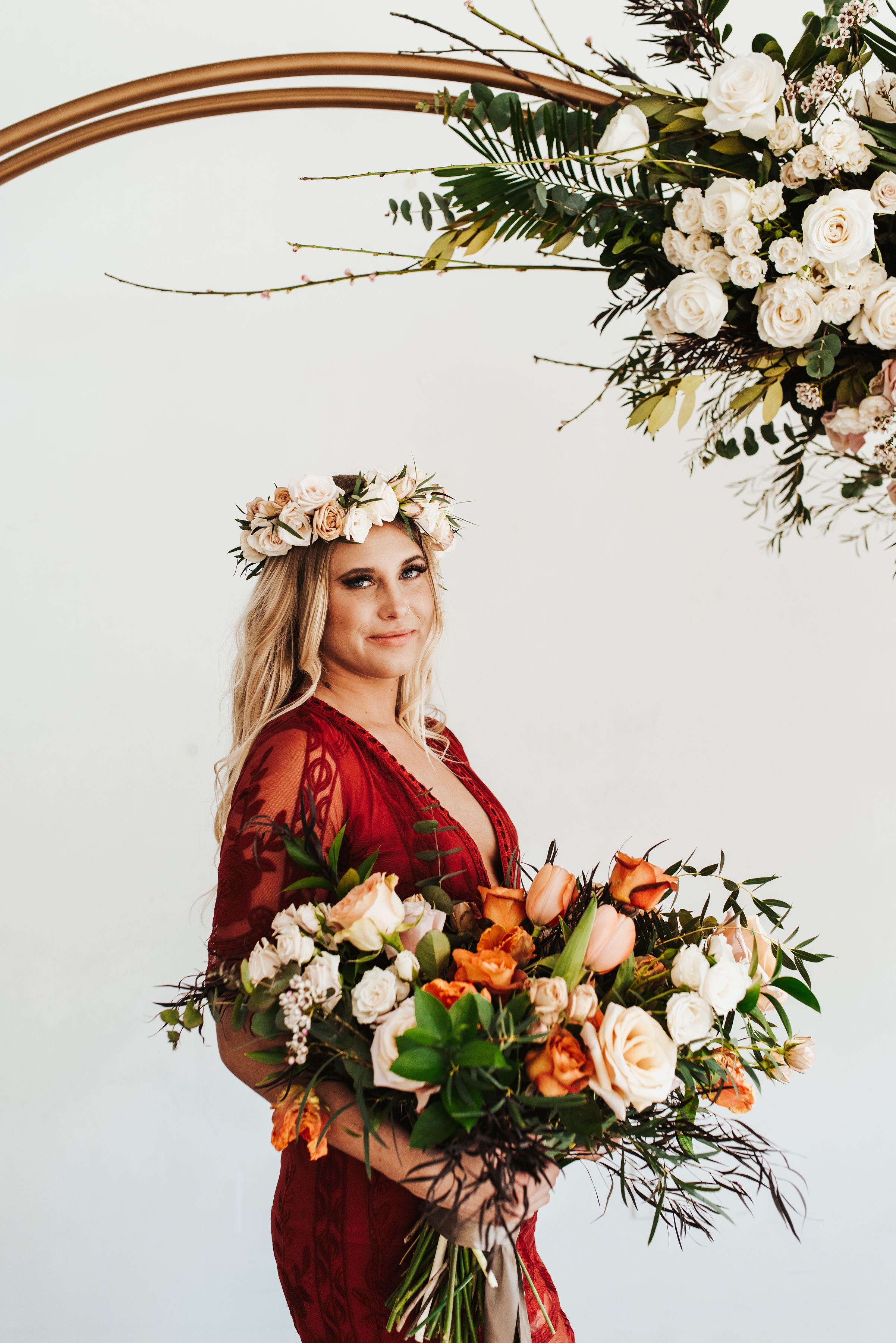 Halo of Small Delicate Blooms
Our halo of small blooms are typically made with baby's breath or wax flower. They are a simple but nice option for a rustic or wildflower inspired wedding!