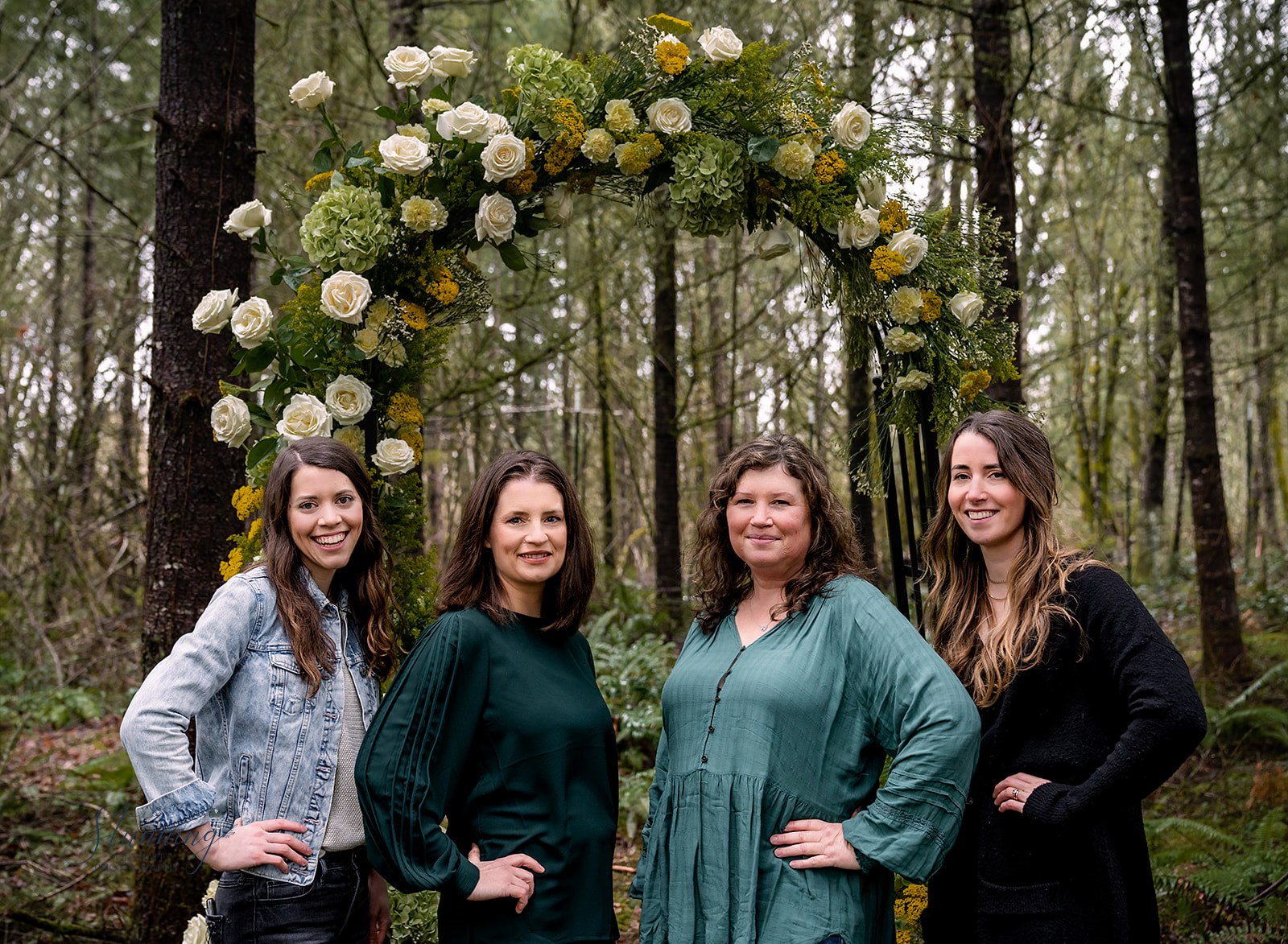 Our Mission
Songbird was created to combine our passion of floral design and farming with our goal to better serve clients in their wedding planning journey. We offer beautiful flowers, professional designs, transparent pricing, responsible sourcing, and easy ordering to meet your needs and vision.
Our Team
We are a team of talented designers and farm specialists from Oregon and beyond. We work together from seed to design to delivery in order to bring you the highest quality florals for your event. We're so excited to offer guidance, create memorable arrangements, and provide beautiful designs for your big day.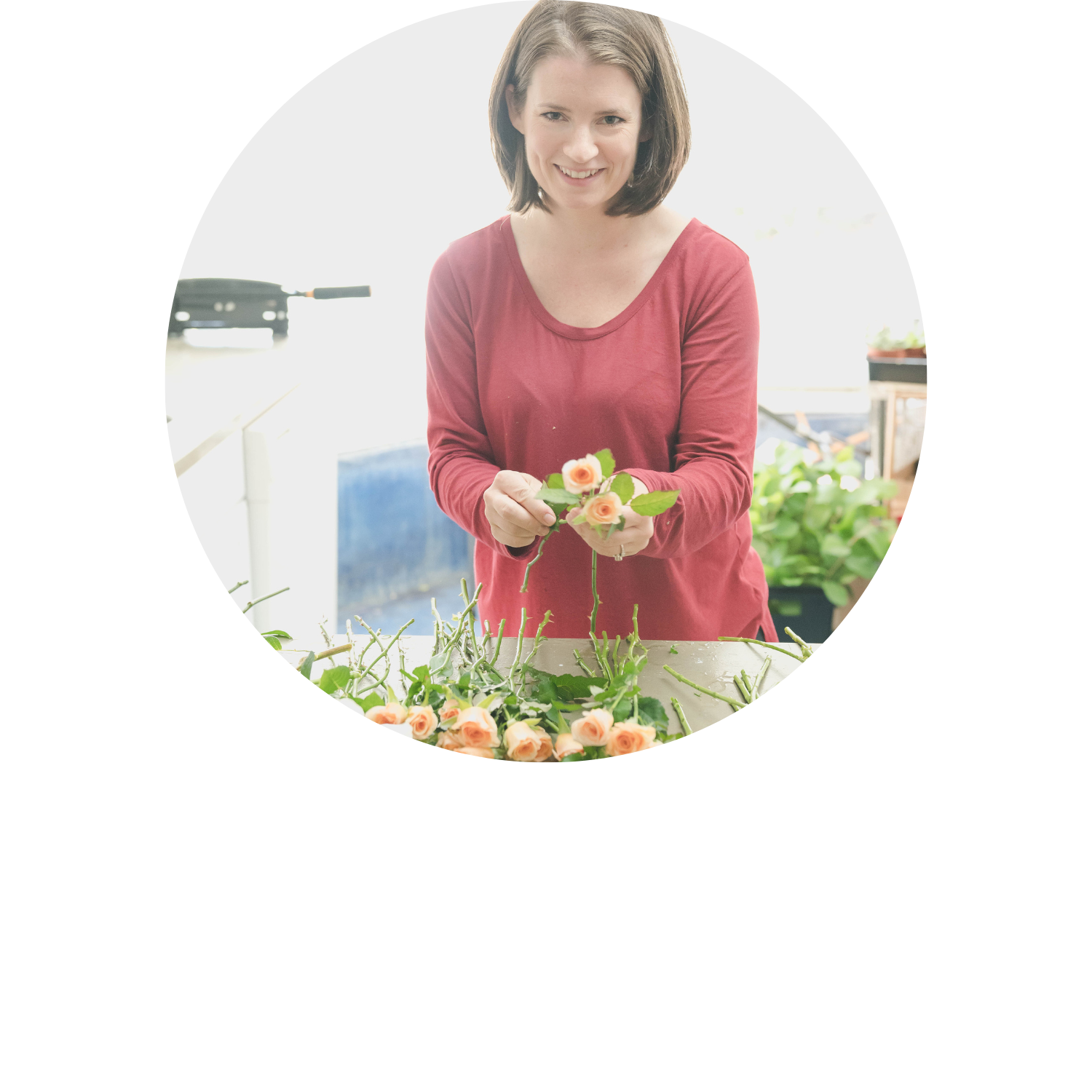 Robyn · Founder / Lead Designer
Favorite Flower: Dahlia
As a kid, I loved to cook, sew, and had a strong entrepreneurial spirit. I never imagined I'd be a florist or a farmer! After finishing school, I took a part-time job at a hospital gift shop where I cross-trained to the flower cart. I fell in love.
My career path jogged in a few different directions, but all the while my passion for flowers continued to grow. Along the way, my passion for gardening evolved into bravery (or foolishness!) to try farming on a small scale and more than 10 years in, I can honestly say that I  love what I do. 
I'm so excited to meet you and help create beautiful floral moments for your event.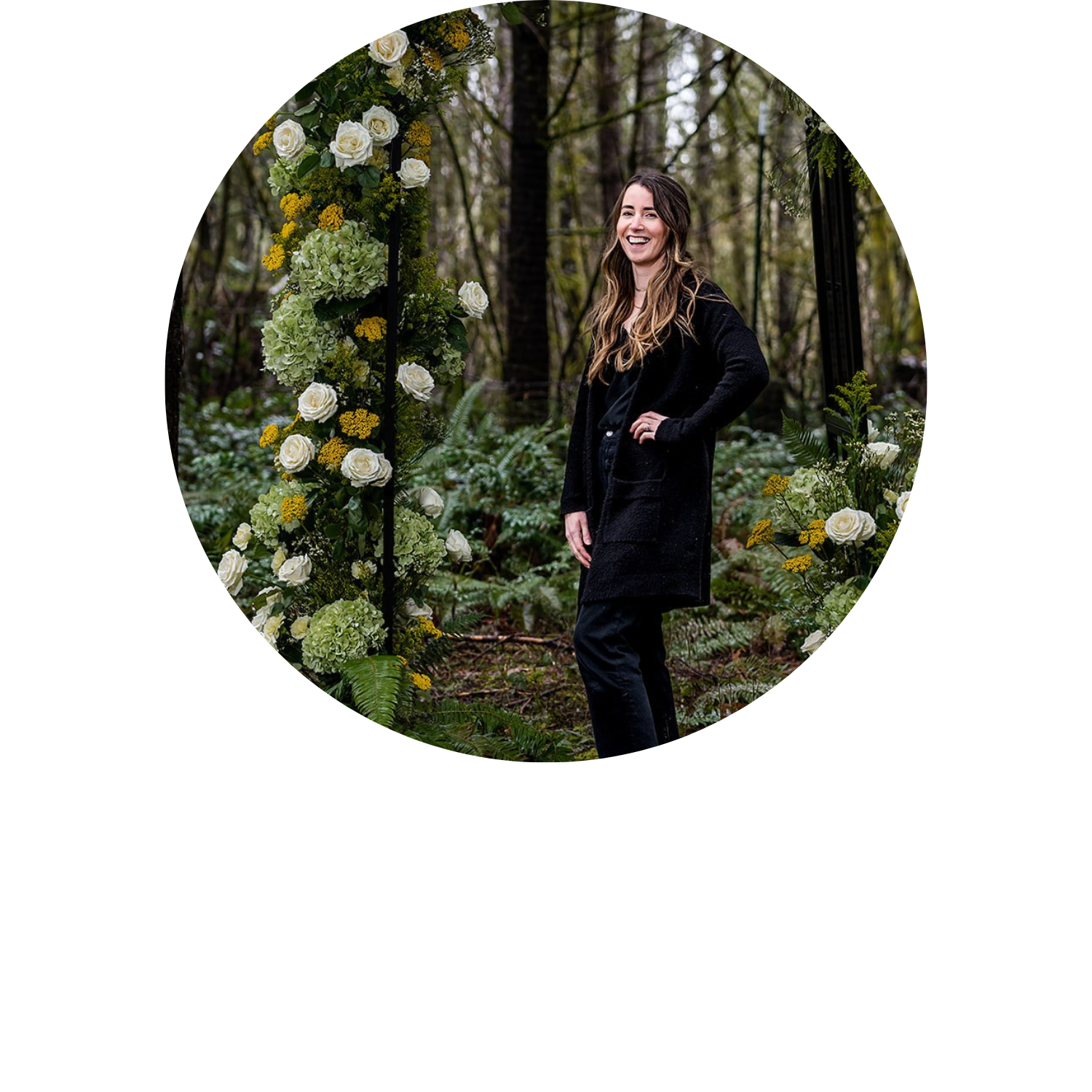 Nikki · Floral Designer / Marketing Director
Favorite Flower: Cosmo
Nikki started at Songbird Floristry in the winter of 2021. She has experience working on the farm but spends most of her time designing in the studio and capturing content for social media.
She is also one of our weekend warriors so there's a good chance you'll see her delivering your flowers (and likely taking some photos + videos, too!)
Outside of work, Nikki enjoys bouldering with friends, reading, and traveling.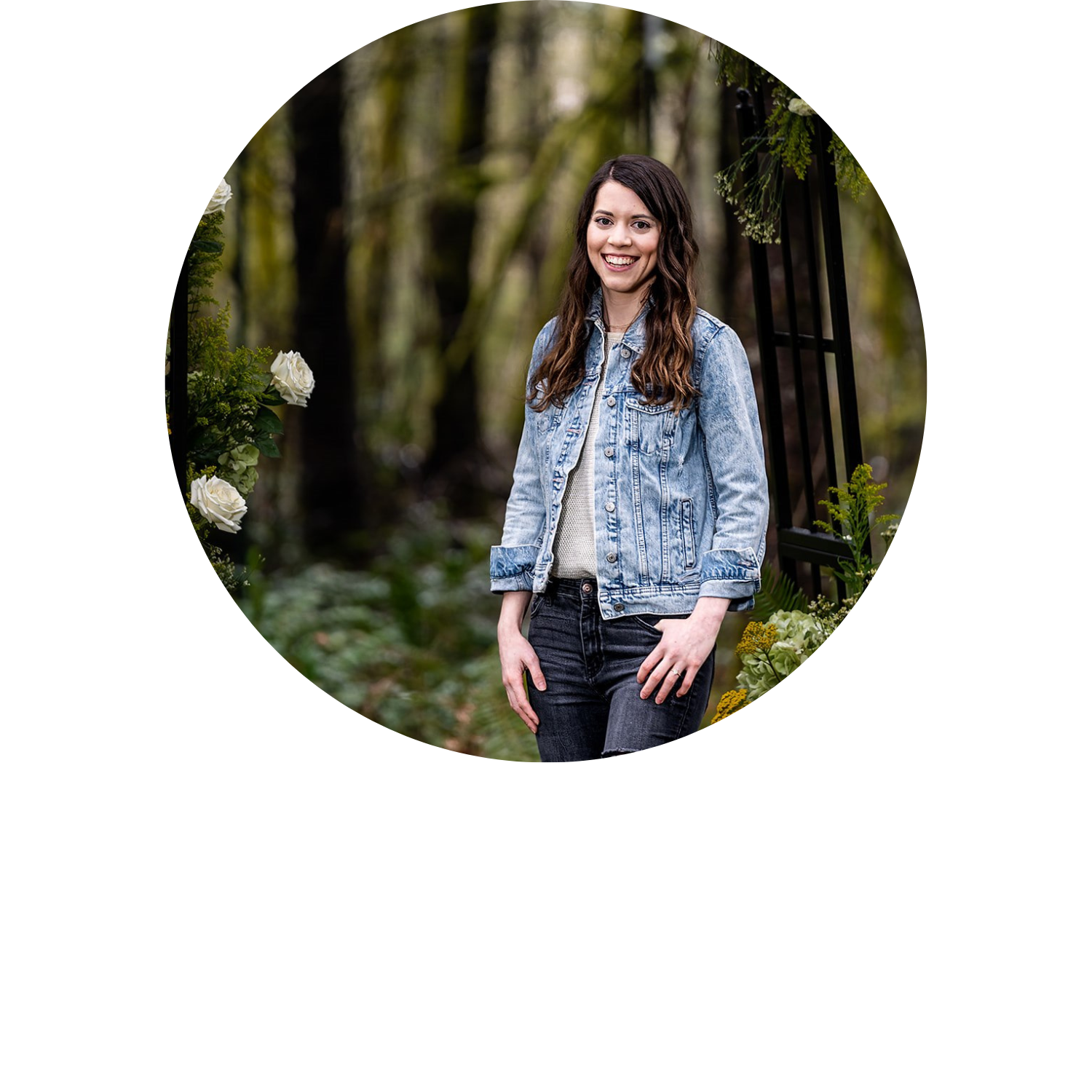 Erin · Floral Designer
Favorite Flower: Ranunculus
Erin joined the Songbird team when she moved to Oregon from Central Texas in June 2022.
The flower arranging biz runs in her family and we are so excited to have her on our crew! Erin is also part of our weekend crew so you'll likely see her out on deliveries.
When she's not in the studio, Erin likes traveling to new destinations and finds joy in photography.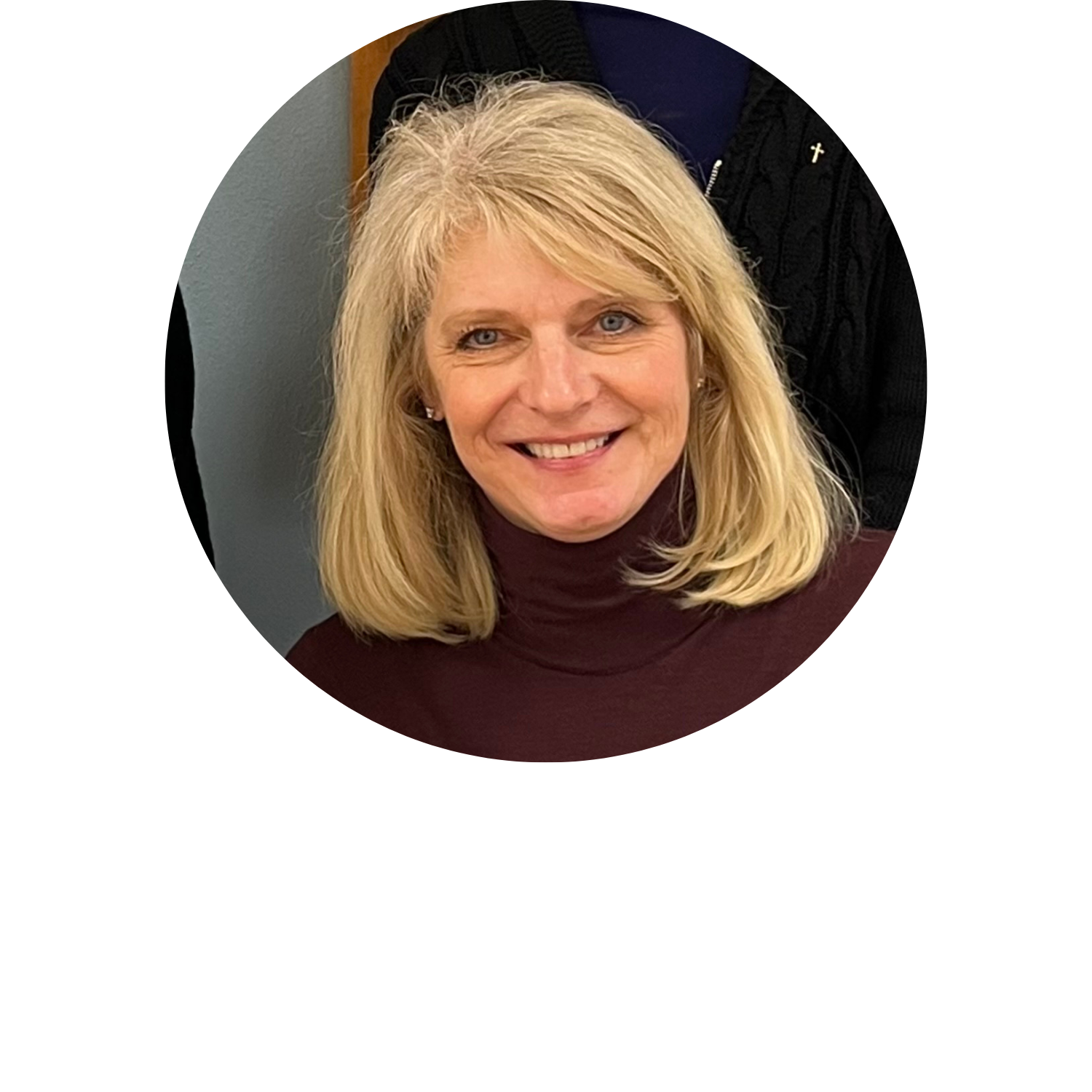 Mary · Floral Designer
Favorite Flower: Peony 
Mary came to us in 2021 with a background in farming and gardening and an interest in floral design. Mary is an Oregon local and runs a berry farm with her husband. We are so grateful that she makes time to help us out! 
In her free time, Mary prefers to be working in her yard, playing tennis, and spending time with her family.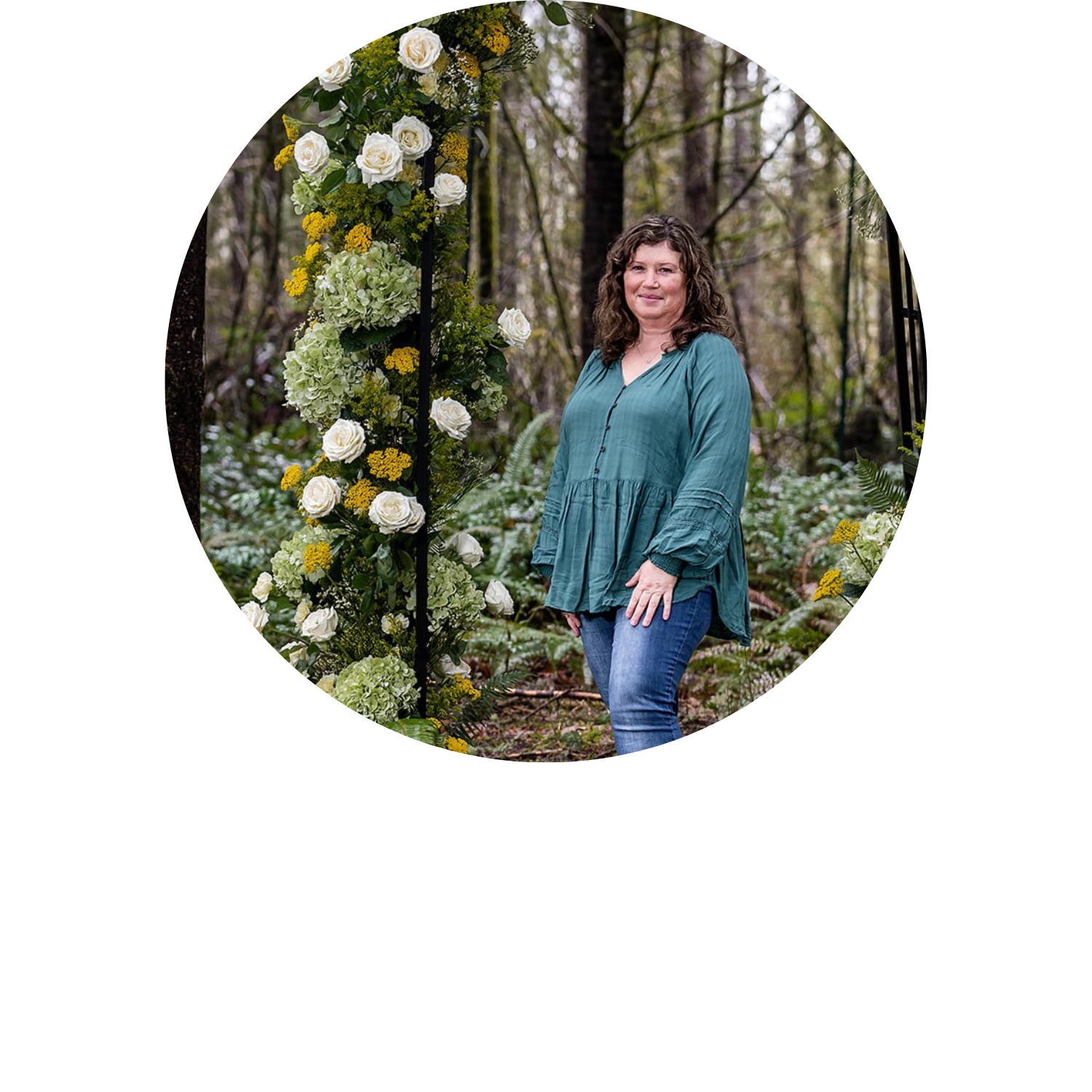 Kelli · Field & Studio Assistant
Favorite Flower: Peony
Kelli joined us in October 2021with savvy farm management skills including seed starting, harvesting, and field planning. 
Kelli moved to the Sherwood area from Bend a few years ago and has been recently learning about permaculture.
When she's not on the Songbird farm she's at home gardening and discovering the benefits of growing native plants, flowers, and trees.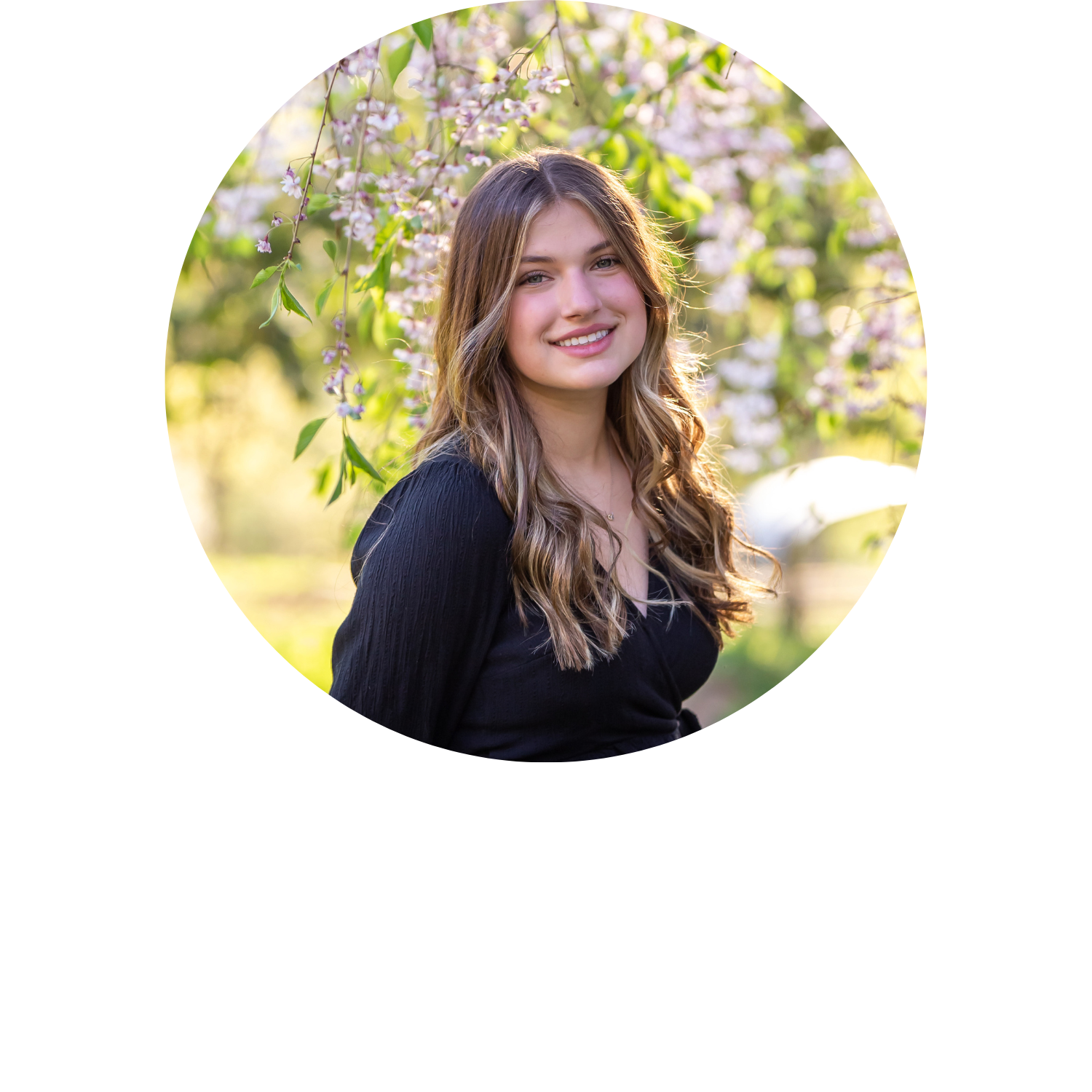 Hillary · Field & Studio Assistant
Favorite Flower: Dahlia
Hillary started at Songbird in June 2021. She helps us with harvesting, processing, and assisting the team in the studio for a successful week!
During the summer months, you will likely see her out on deliveries as well, helping with set up and documenting for social media.
Hillary is a student at OSU and when she's not in school or at work, she enjoys spending time with her family and animals.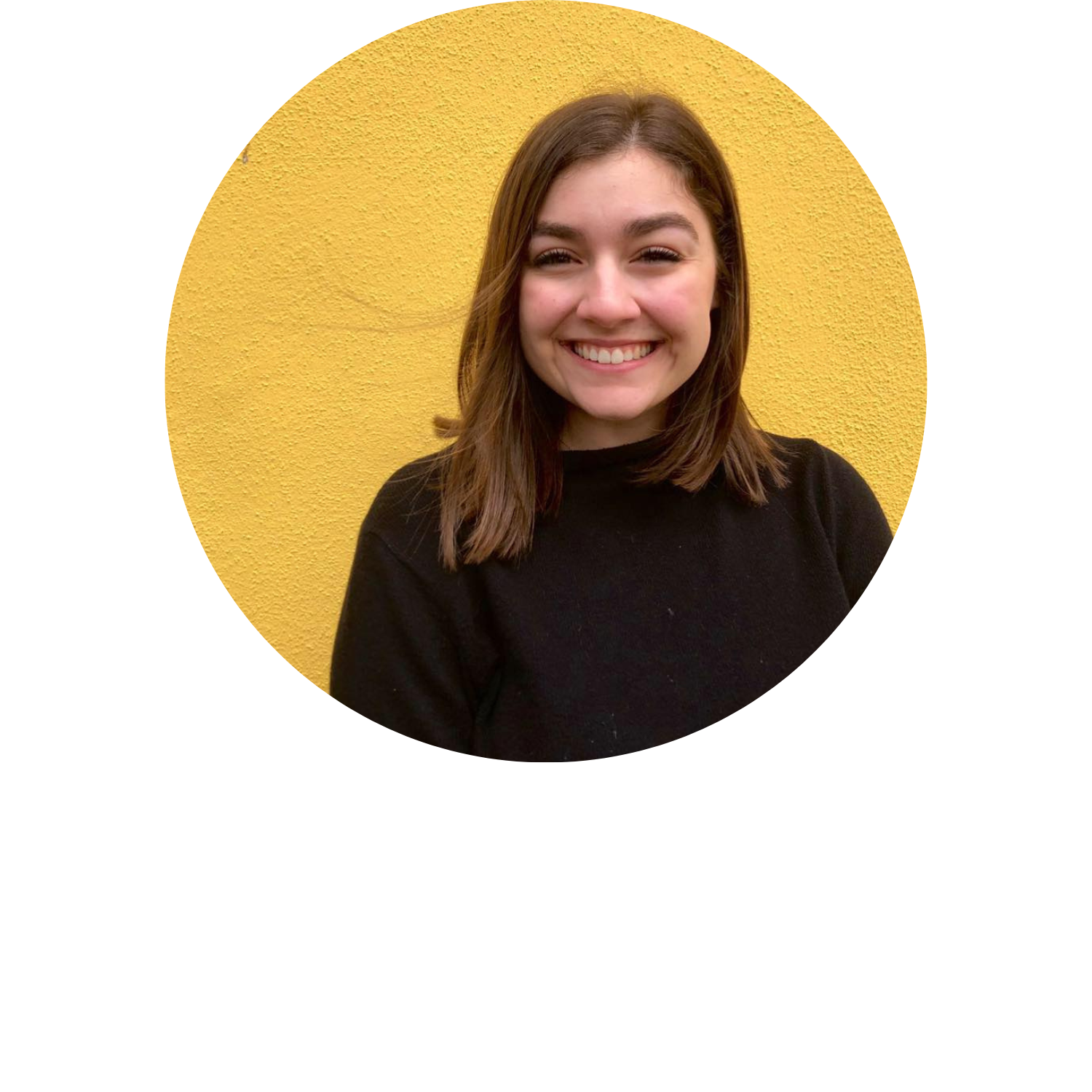 Lexie · Delivery & Set-Up Specialist
Favorite Flower: Tulip
Lexie is one of our delivery + set-up specialists who joined the team in spring 2022. You may see her on the day of your event so be sure to say hi!
Aside from helping us deliver your flowers, Lexie enjoys walks in the springtime, snuggling with her dogs, and taking day trips out to the coast. Lexie also works as an event coordinator for OMSI!