Why We Love Abernethy
The Abernethy Center is a versatile venue located in Oregon City. They have multiple ceremony sites for indoor and outdoor events. Ceremony locations include a gorgeous chapel and two garden sites (Abigail's Garden & Veiled Garden), each with a gazebo for your ceremony backdrop. There is also a reception ballroom with beautiful new floors! Abigail's Garden has a tented reception area as well.
In addition to offering a variety of sites, they also have great staff and catering team to make sure your event runs smoothly. Plus, they offer a Chef's Preview night to help couples select their menu.
We've worked at Abernethy Center many times and have always appreciated their communication, attention to detail, and dedication to making sure couples have the best day!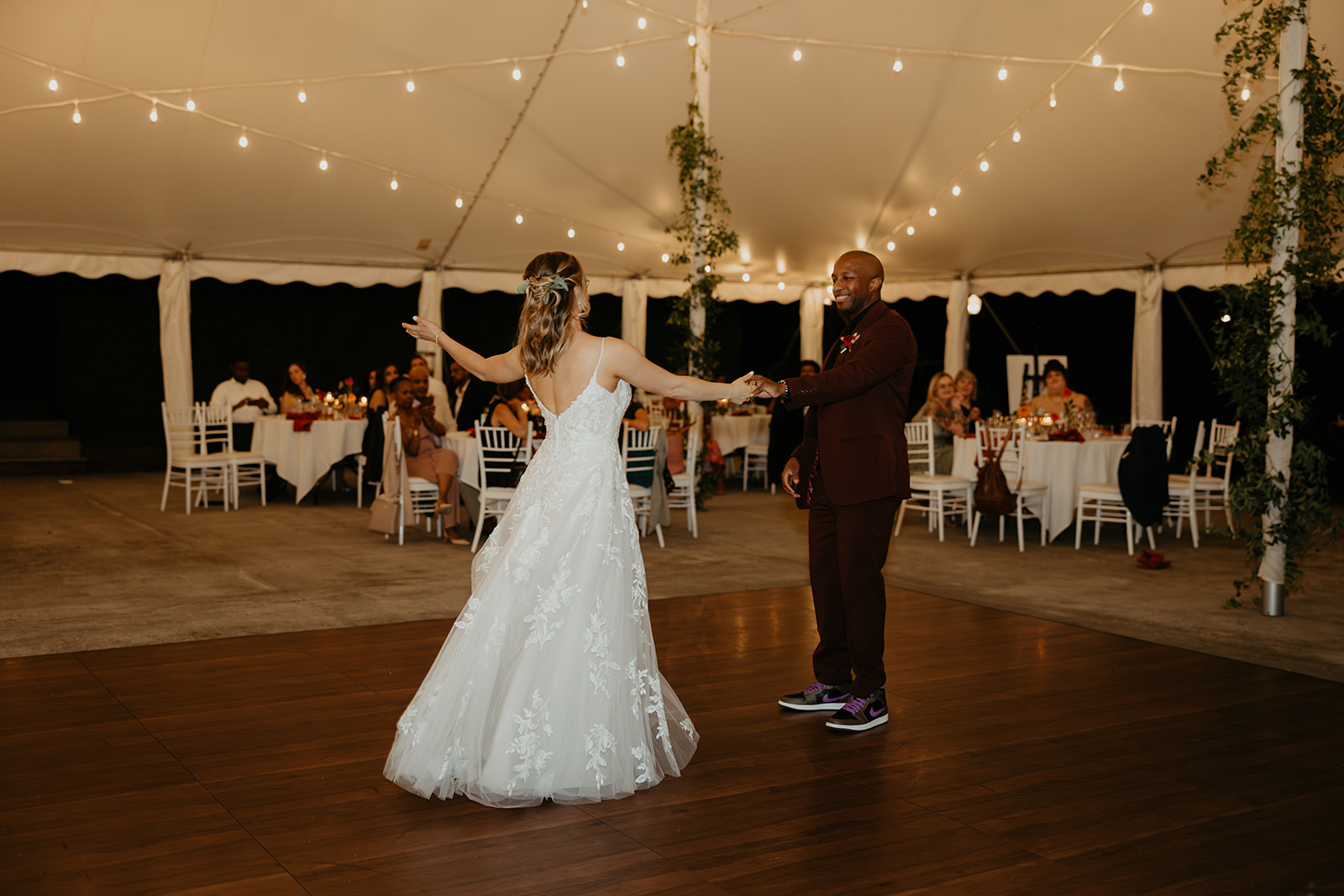 We're looking forward to more beautiful weddings at Abernethy Center and are happy to answer any questions you may have about the best florals to make an impact at each of their sites.